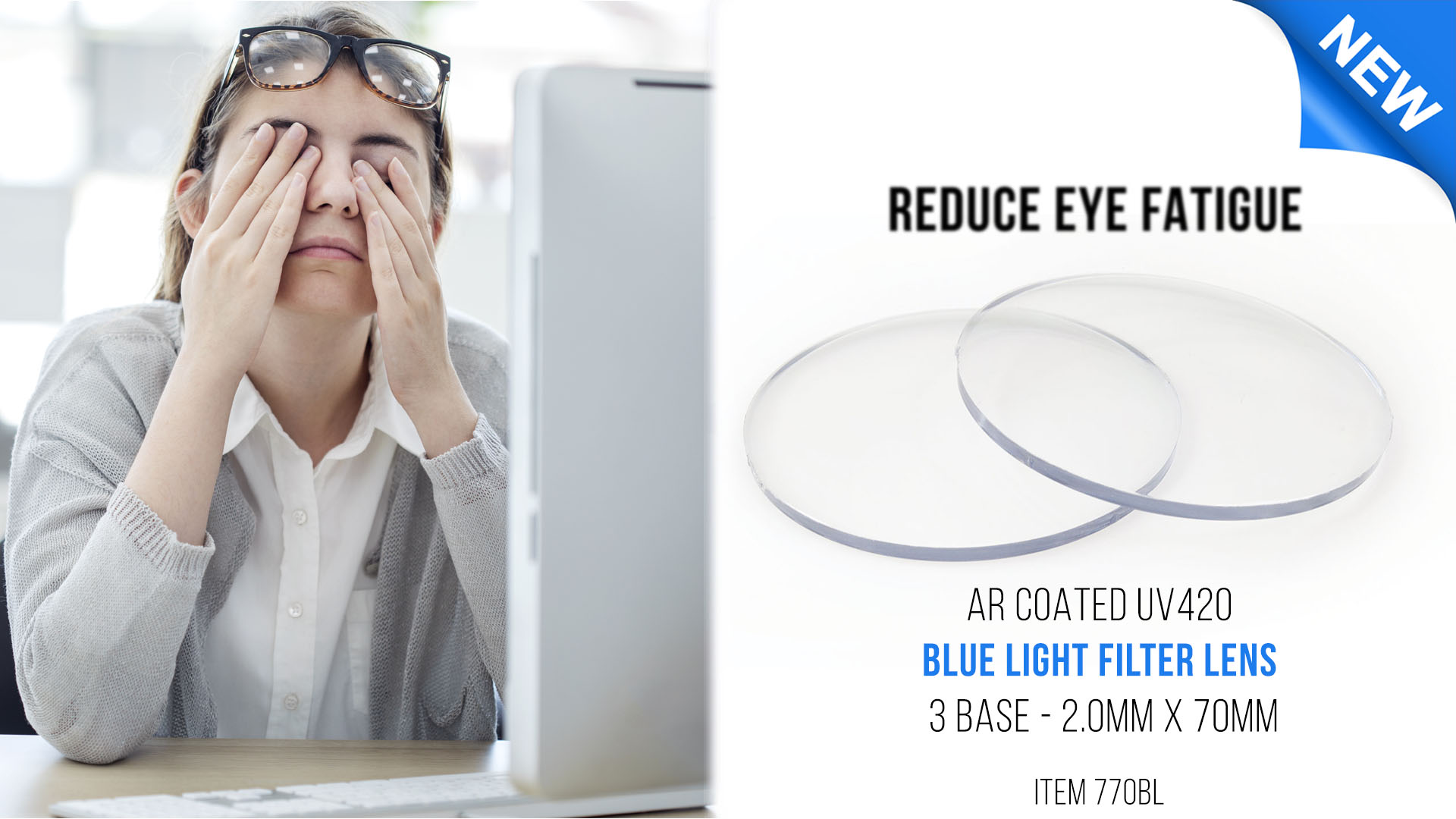 Proudly serving the Canadian optical community since 2000 with one of Canada's leading optical distributor's (KLEARGO INC) now under the new separate banner of Eikon Optiks.
We at Eikōn Optiks understand that every pair of eyeglass frames are as unique as the individual that is wearing them. That is why we design our solar eye wear accessories to reflect each person's individual style with flare. For us, image is everything. A cut above the rest when you want to achieve that wow factor.
Our full service custom design lab has been producing optical works of art for our clients from coast to coast with tens of thousands of satisfied customers for over 15 years.
Quality of workmanship & materials accompanied by unsurpassed customer service and the latest techniques in color matching technologies are what set us apart.